Nieuws
Onze Wild Lily of the Valley heeft 2 pups gekregen. De vader is Ikarus in Black. Het zijn twee black and tan teefjes. Ze zijn geboren op 02 november 2022.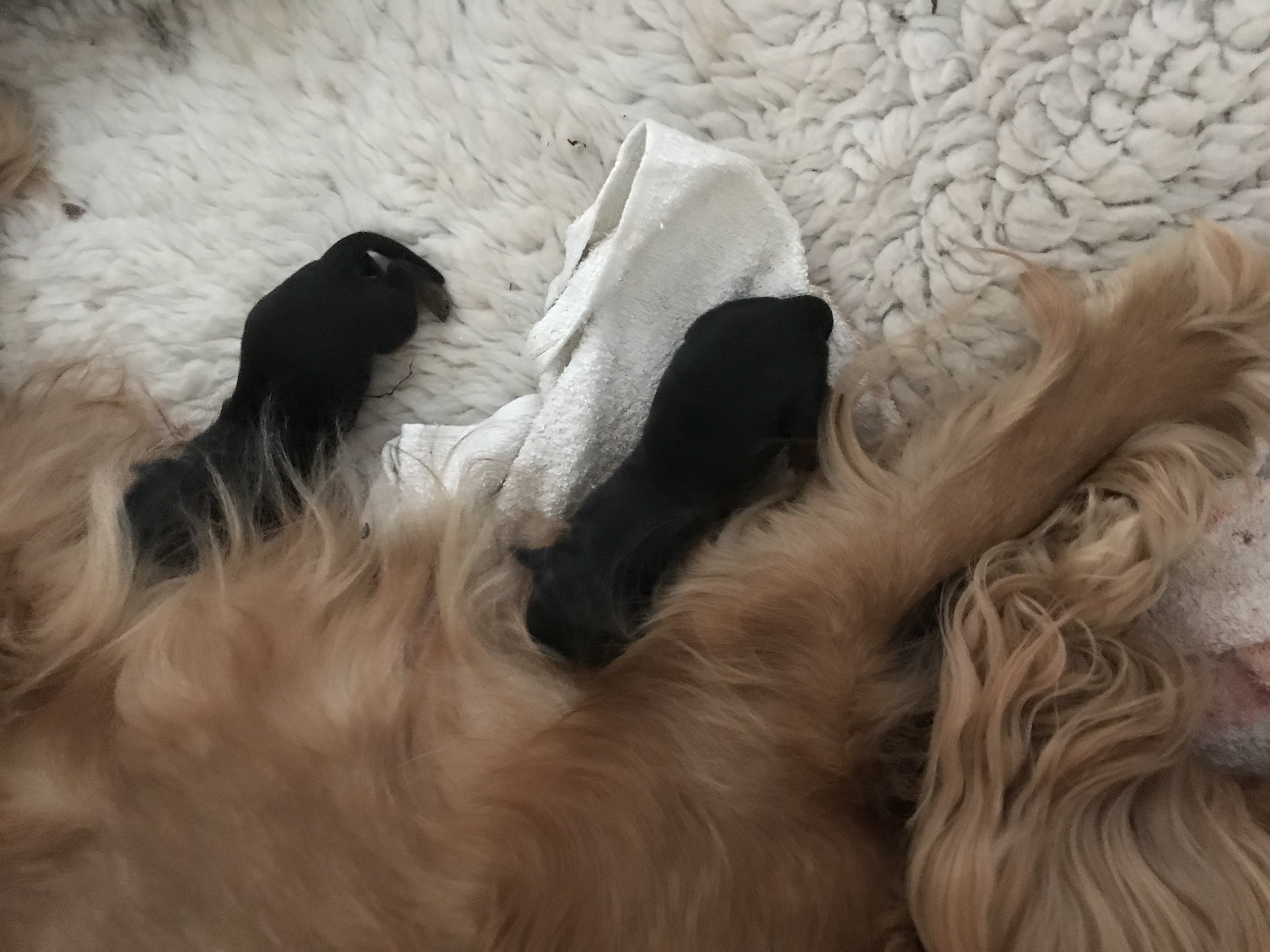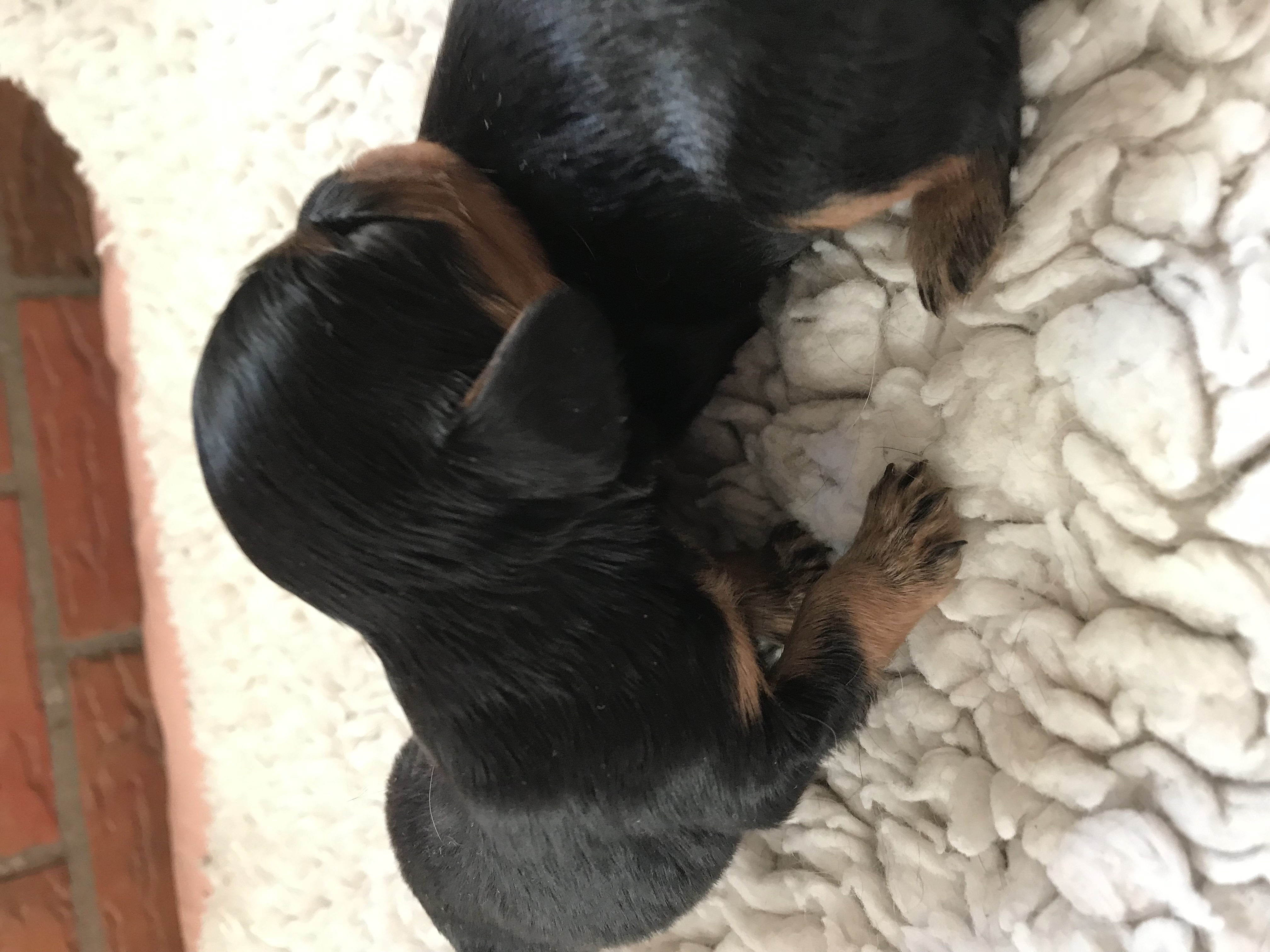 ---
Onze Love Child heeft 4 pups gekregen. De vader is Cavilera's Dream Guy. Het zijn 3 reutjes en 1 teefje.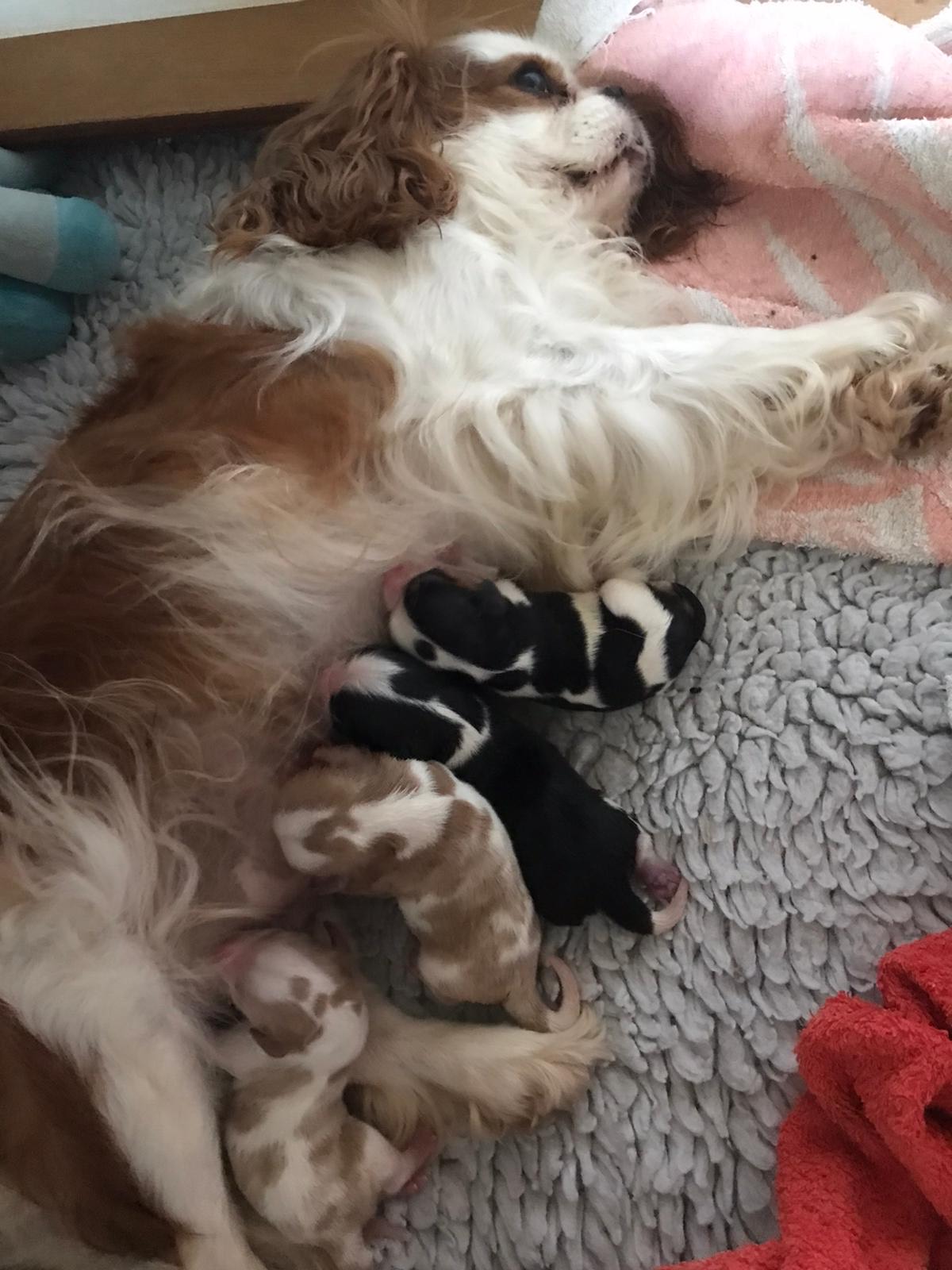 ---
Uit de combinatie Dexter met Nanette van 2019 is Trusties Fabian for Donrobby, een drie-kleur reu. De trotse eigenaar is Julie Durham, alle gezondheidsonderzoeken zijn goed doorstaan, ook zijn broer Ryan en zus Floor scoren goed op de testen.